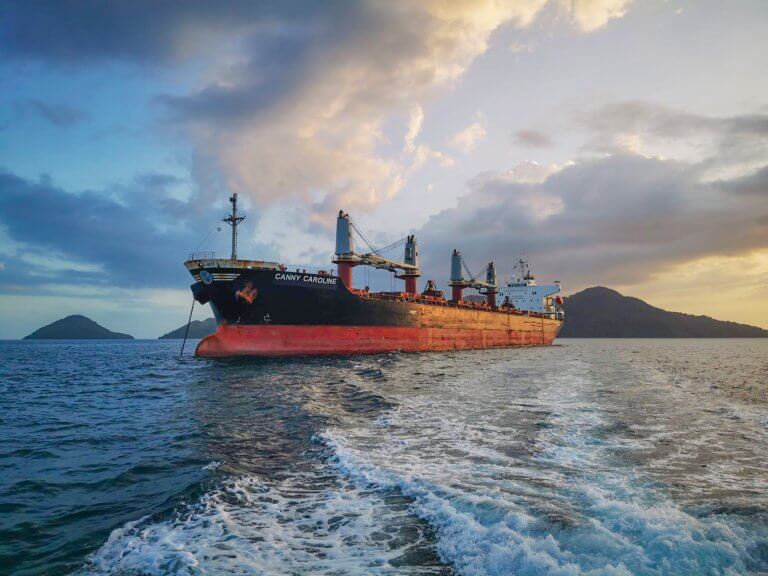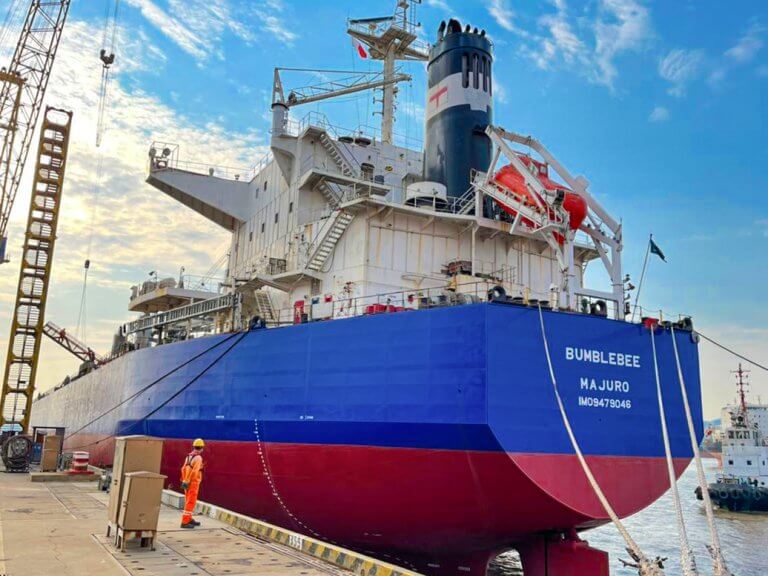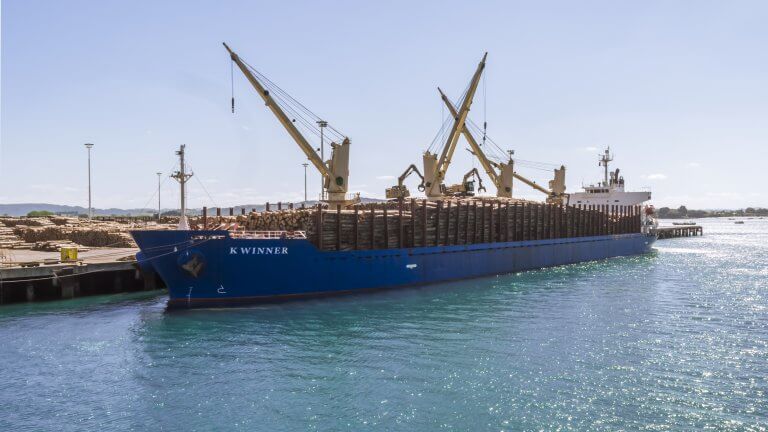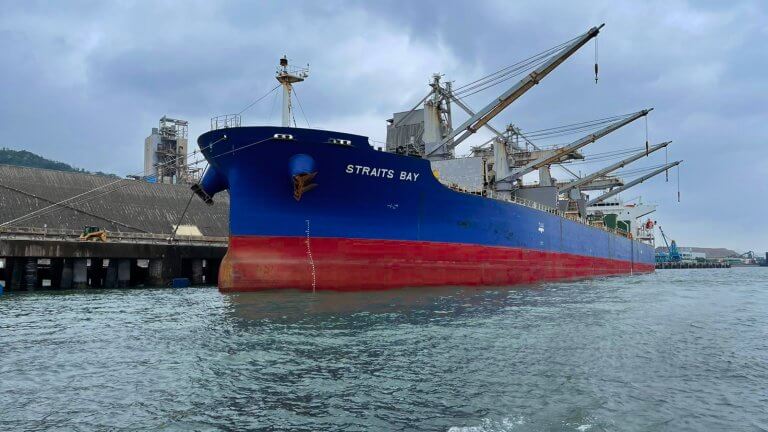 "ALL IN ONE-TEAM, TOGETHER WITH OUR SEAFARERS"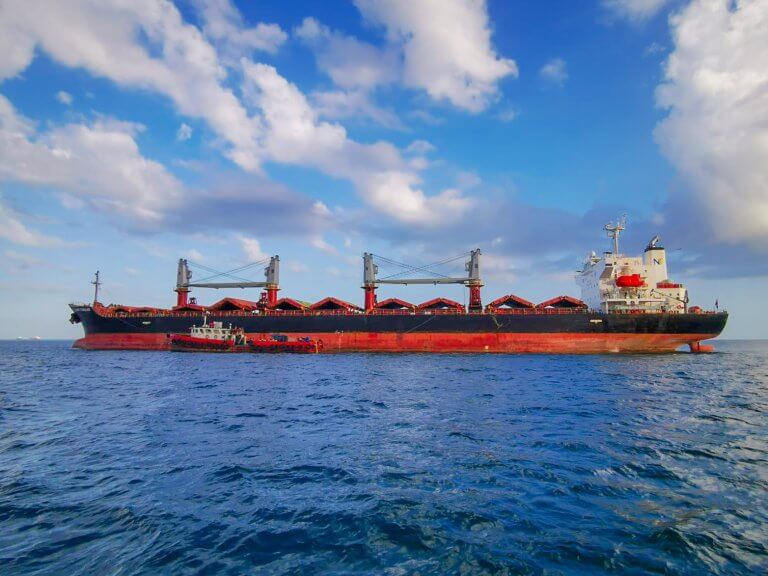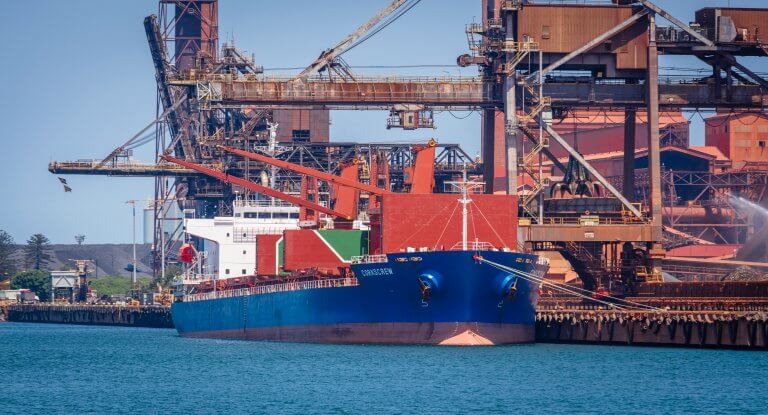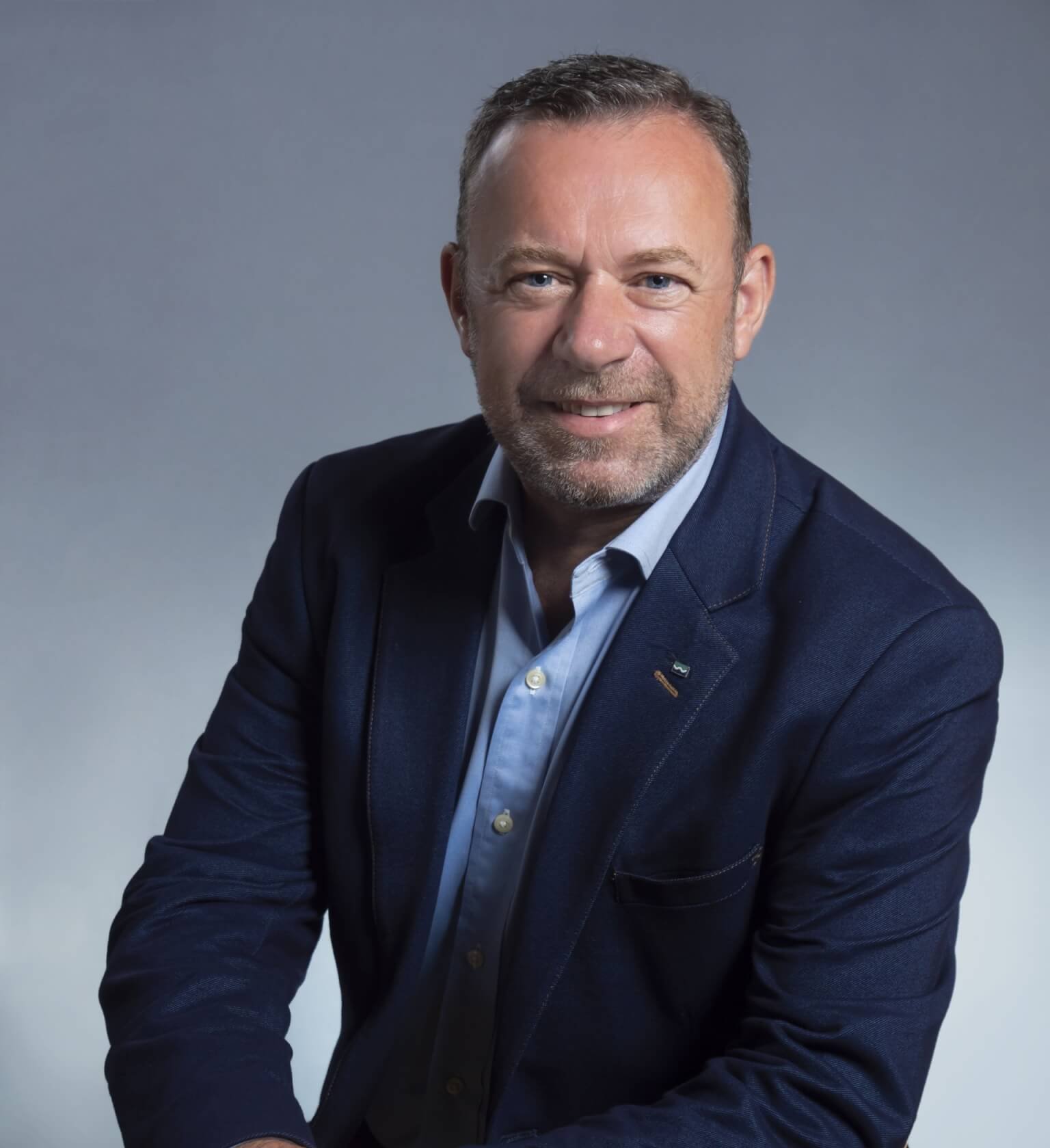 Martin Peter Henry
Chief Executive Officer, Tamar Ship Management
Chief Engineer, Chartered Engineer (CEng)
Chartered Marine Engineer (CMarEng) FIMarEST
Tamar Ship Management is a strong and committed team of seasoned shipping professionals with over 500 years of both seagoing and shore based ship management experience.
Our vision is to grow by sharing the same custom made services that we provide for our existing customers with other shipowners who want a bespoke and personal approach.
Tamar Ship Management is committed to ensuring that vessels and crew operate safely, reliably, efficiently and in compliance by deploying a hands-on approach to modern ship management.
We strive to manage our entire fleet to the highest possible standards, providing a consistency of service to our customers.
Tamar firmly believes that shipowner and ship manager are 'on the same team,' and this is how we endeavour to do our business."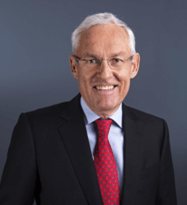 Esben Poulsson
Non-Executive Chairman, Tamar Ship Management
Chairman, International Chamber of Shipping
Former President, Singapore Shipping Association
At Tamar we have a diverse set of clients: traditional owners, family office and private equity.
Tamar has the ability to cater to the needs of each of those clients by being adaptable and flexible in our approach.
My aim is to assist Tamar to grow as a modern ship manager, to embrace technology and to employ the best people from around the world who share our enthusiasm and commitment.